Our focus on strategic, long-range planning has enabled us to navigate the complexities that come with building structures that support process driven outcomes. Whether you're expanding your shipping and receiving or you're planning a brand-new facility, we have the experience to help.
We're able to guide you from the ground up, so you find the best way to build for your process — ensuring your facility takes raw materials through each step of production, all the way to the loading docks, as efficiently as possible.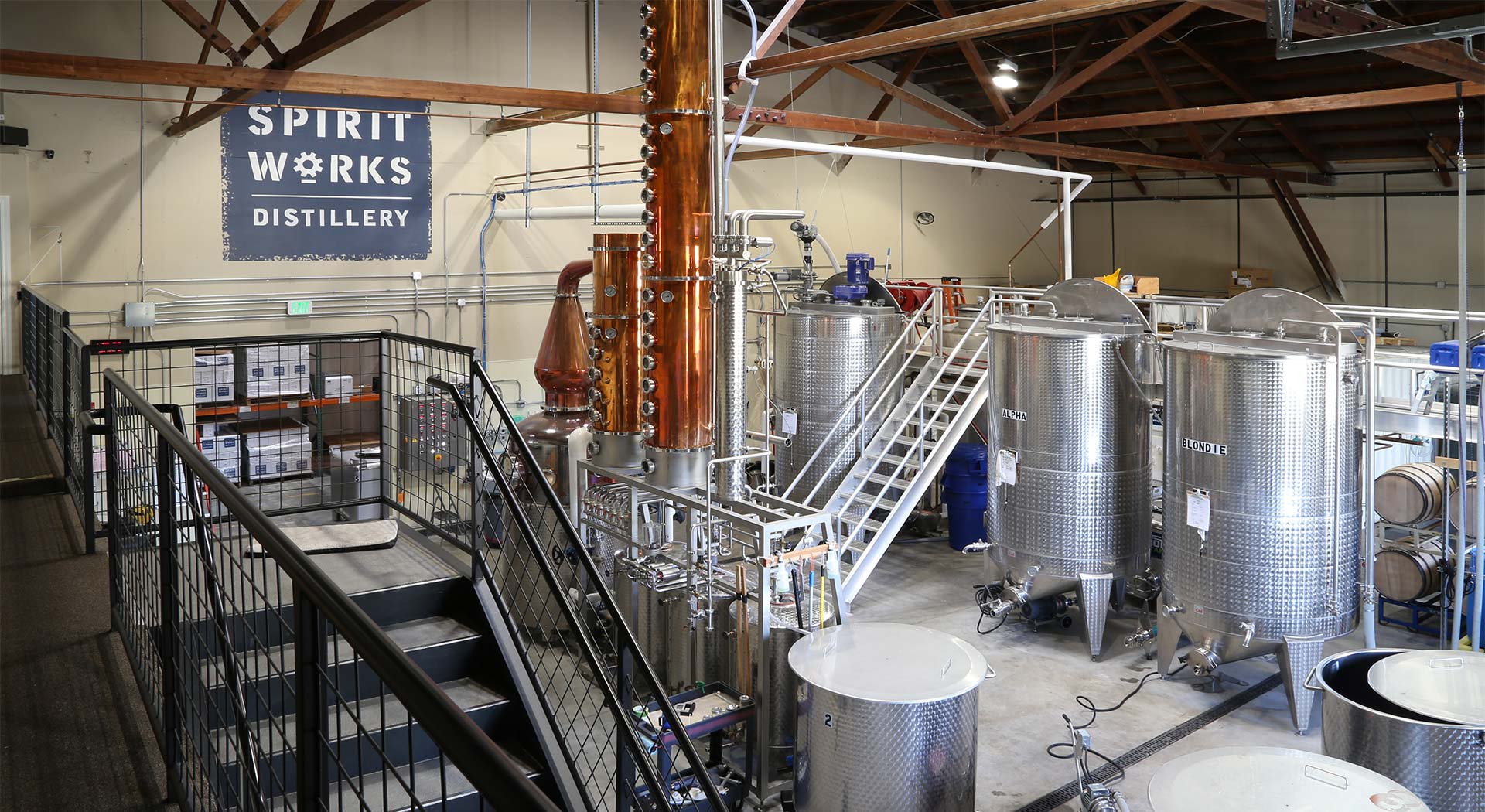 Looking to build a better manufacturing facility?
Work with us