In 2006, Peter Stanley and Mitch Conner combined their 30+ years of experience to form ArchiLOGIX — the convergence of design and strategic planning. Built on the belief that there's a better way to plan and build construction projects, we are a full-service design and development consulting firm.
We're dedicated to helping clients excel in every step of the process — from strategic planning and design to construction and post occupancy. Our entire team is here for you: to thoroughly understand your situation and achieve the best possible results. We won't just try to bring our vision to life — we'll help you make your dream a reality.
Want to work with us?
Get in Touch
Meet the Team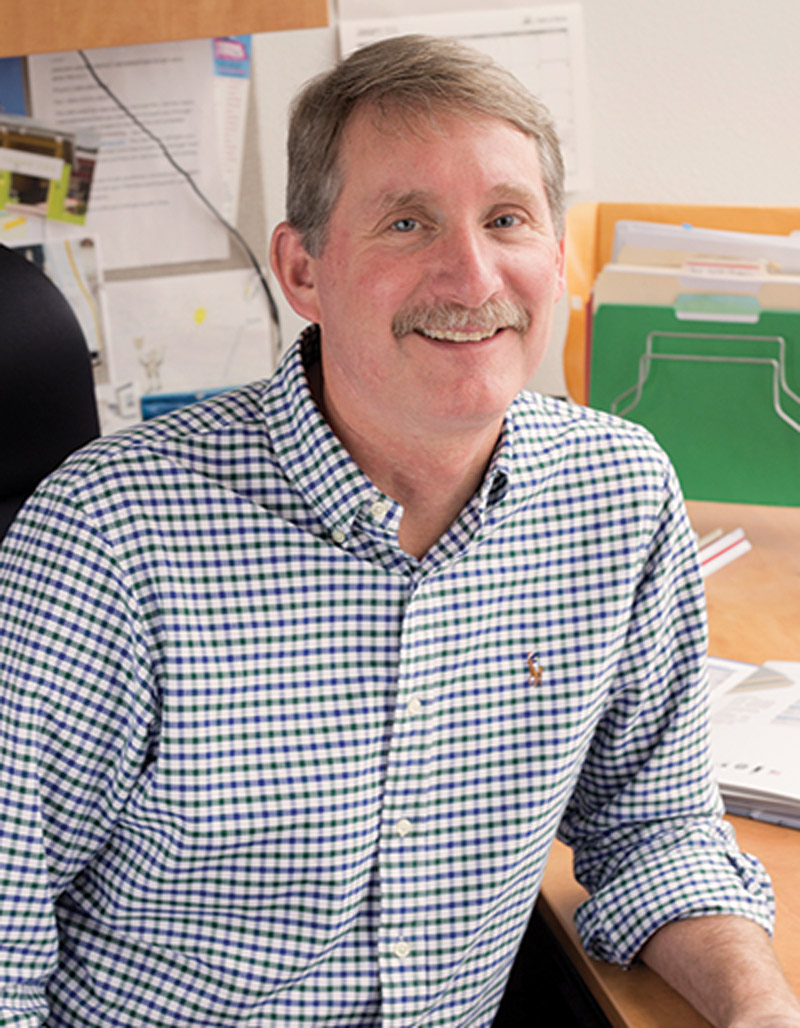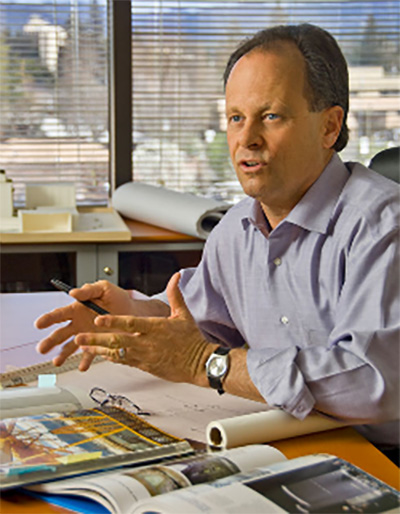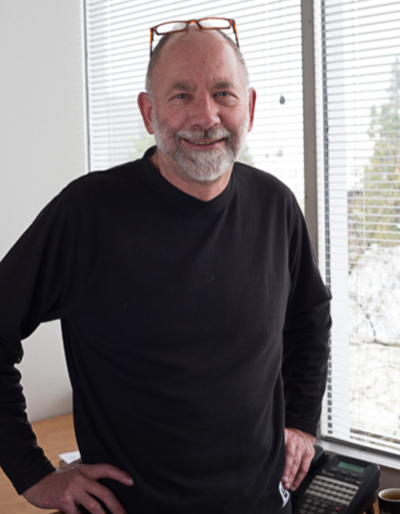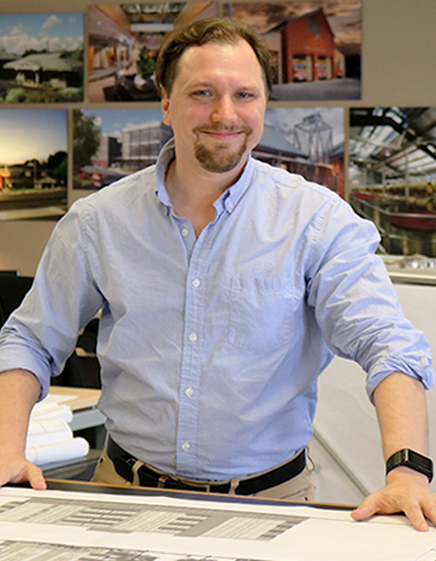 Peter's career has spanned much of the design and building process. He started in the construction trades before moving over into managing design and development projects for Simons & Brecht and later AXIA Architects. In 2002, he started his own facilities management and development consulting practice where his understanding of project management helped shape complex plans into reality. In 2006 he founded ArchiLOGIX, a design and development strategies consulting firm with a concentration on private development, commercial, institutional and mixed-use projects. Complimenting his career, Peter contributes his time and expertise to nonprofit organizations like the Santa Rosa Chapter of Rebuilding Together; as well as his appointment to the City of Santa Rosa's Planning Commission; also he is the Development Director for a community building project in Nicaragua that has funded, designed and constructed a neighborhood of low-income homes including infrastructure, schools and a community center. Peter is now vice chair of Clinica Verde a medical focused international non profit committed to the development and operation of sustainable medical clinics in Nicaragua. Their first clinic was opened in January 2012 in Boaco, Nicaragua and has seen over 18,000 patients in its first 18 months in operation.
Based in Sonoma County for the past 30 years, Mitch worked for Roland Miller Associates before owning and managing his own architectural firm. Later he was a studio manager for local offices for two state-wide companies: RMW Architecture and Interiors (RMW, based in San Francisco) and RRM Design Group, a multi-disciplinary firm based in San Luis Obispo, as he expanded his scope to include urban design. Mitch joined ArchiLOGIX in January 2007 as a partner and helped expand the firms focus into public safety and urban design. A nationally recognized leader in fire station design, Mitch has enjoyed a blend of public and private projects, including commercial, manufacturing, hospitality and civic projects, and more recently is also enjoying winery projects and mixed-use developments. Beyond the office, Mitch has devoted years of service to Sonoma County. He served on the board of the Redwood Empire chapter of the AIA (American Institute of Architects) where he chaired Government Affairs; served as vice-chair of the Town of Windsor steering committe dealing with the AIA sponsored Sustainable Design Assessment Team (SDAT); the Windsor Planning Commission; the Environment Committee of the Sonoma County Alliance; and the board of Tomorrow's Leaders Today. Additionally over the years he has been active with revitalization efforts in downtown Santa Rosa as founding president of CityVision, and on the board of the Sonoma County Cycling Association. For seven (7) years, Mitch taught classes for the fire service throughout California on topics ranging from facility programming, design, long-range planning, and project and budget management.
Born and raised in Sonoma County, Dave has been interested in the arts from an early age. He completed his general education at Santa Rosa Junior College and studied architecture at the University of California, Berkeley. Dave spent the first thirteen years of his career working on a variety of projects (with an emphasis on schools) with firms in Santa Rosa. The next phase of his career was spent working as a consultant for various architects and contractors in Sonoma County before starting work at ArchiLOGIX. His 30+ years of architectural experience encompasses working on projects of various sizes and types including schools, hospitals, restaurants, fire stations, retail stores, commercial offices, wineries, tasting rooms and industrial facilities as well as residential. Dave's other interests include food and wine, travel, hiking and photography.
David claims himself to be the long-lost son of the North Bay. Raised in a family of artists, architects, technology, finance and social policy wonks from San Rafael, David was born and raised in the suburbs of Minneapolis, Minnesota. Growing up David spent his summer's visiting his extended family in the hills of Marin. His base of operation for exploring the North Bay was out of a modernist Charles Eames and Joseph Eichler hybrid-like designed house that his grandfather built which overlooked the Frank Lloyd Wright designed County of Marin Civic Center. David started his architecture career by studying art history and cabinet making. Architecture was a natural fit for David because it combined his love for art, technology, and building things. 8+ years later he received a Bachelor of Science degree in Architecture from the University of Minnesota, College of Design as well as a Master of Architecture degree from University of Oregon in Portland where he studied urban planning. Arriving in the North Bay in 2013, David has designed and managed many local projects with several reputable North Bay architectural firms. His experience includes affordable housing, high-end custom homes, resorts and spas and local hospitals. David has a passion for designing healthy living environments. David is a happily married family man with two beautiful children. He enjoys spending his free time traveling around the west coast and beyond in his truck and travel trailer camping, hiking, and exploring the great outdoors with his family.