To design and implement Health and Wellness centers that support our client needs, we use an Evidence Based Design (EBD) approach. Incorporating new, innovative and sustainable methods to healthcare design. We've found that Health and Wellness centers provide valuable opportunities for seniors and others to engage in social activities and interaction that will provide educational and beneficial health outcomes.
Using the EBD approach, we can build community gathering spaces instead of simply providing a physical structure to see patients. It's a collaboration with the medical stakeholders, and the community they serve, to make Health and Wellness a truly inclusive community initiative.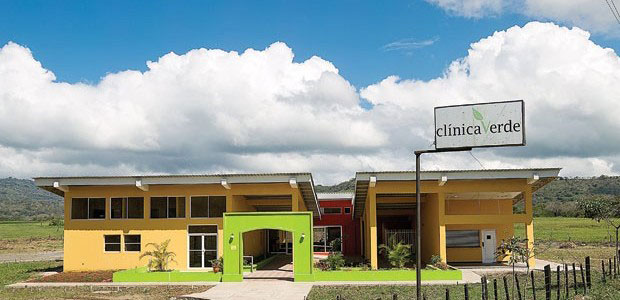 Looking to Build a Better Healthcare Facility?
Work with us